About The Site
Golang Basics is for developers wanting an introduction into programming in Go.
It is built off of several years experience teaching Go around the world for Google.
This class will teach the basics of the language so that you can then begin exploring Go tooling and advanced concepts that many great Gophers (what we call Go developers) have written.
A Little About Me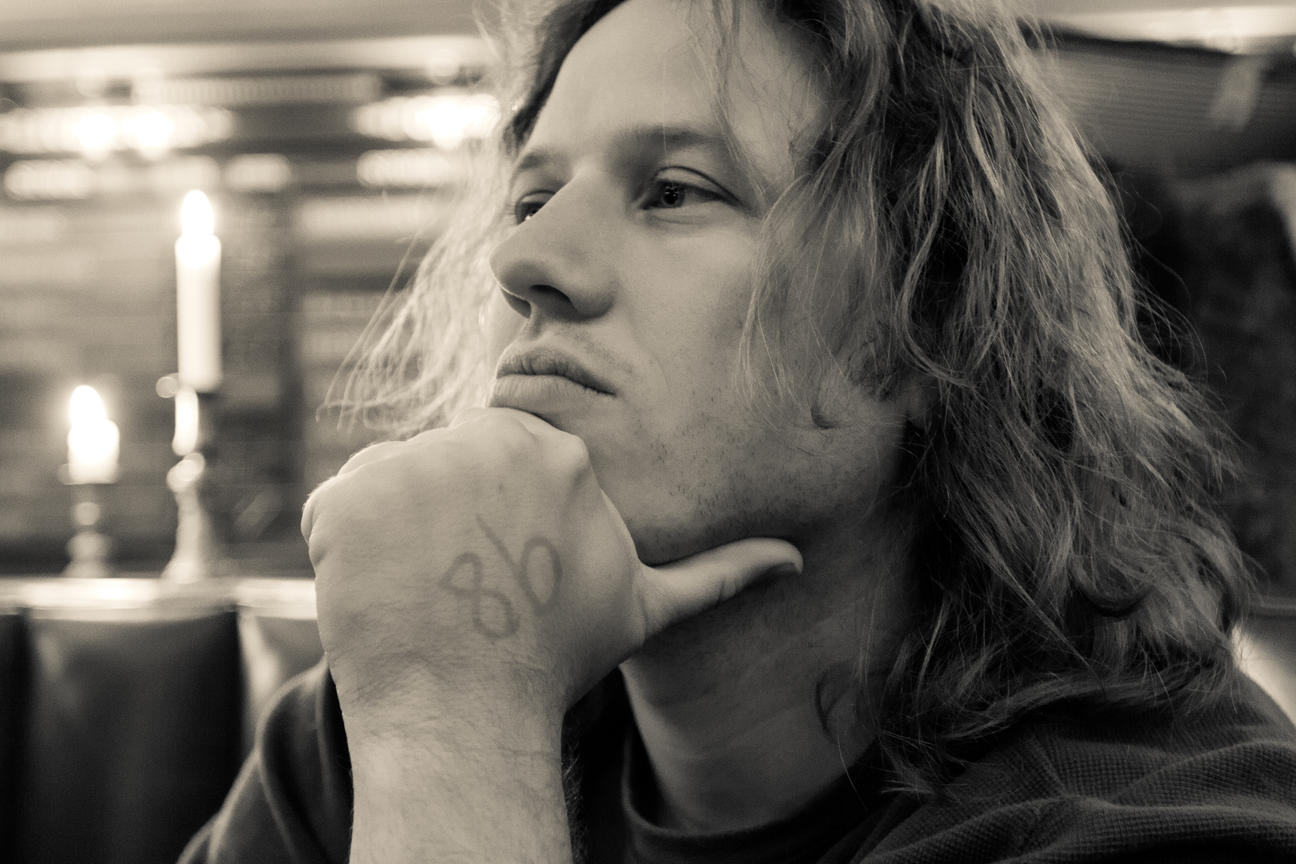 Name
John Doak
Occupation
Principal SWE Manager, Microsoft Azure
Formerly
Staff SRE, Google
Staff Network Systems Engineer, Google (I was the first network focused SRE)
Network Engineer, Google
Network Engineer, LucasFilm/LucasArts/ILM
Websites
gophersre.com
obscuredworld
LinkedIn